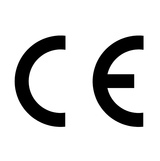 The Critical Engineering Working Group
OTHERNET WORKSHOP
Run your own server. Re-engineer the web.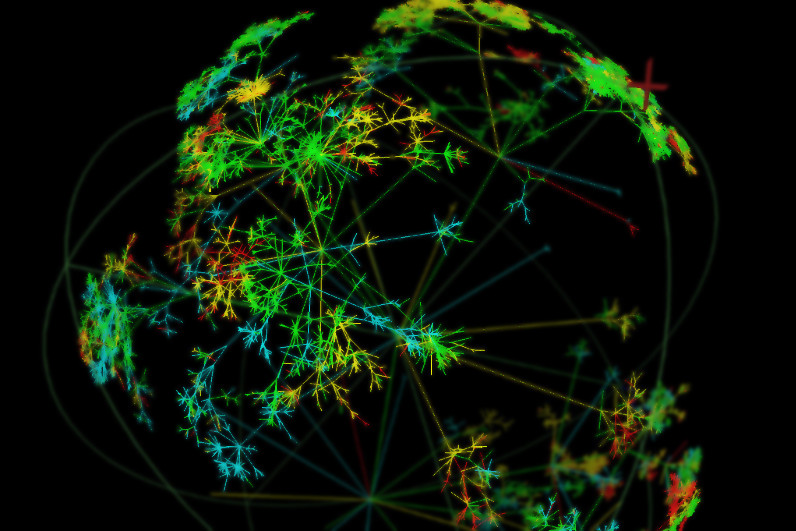 In today's society data privacy and the dangers of infrastructural centralisation have become primary concerns within tele-communications policy, challenging existing Internet governance, law and structure. With increasing distrust in services like Facebook, GMail and 'The Cloud' as a whole came a broad call for decentralised and publicly owned network infrastructure; an infrastructure that would give users greater operational control over their personal communication, data and identities...
To meet this demand, numerous Open Source projects were born, some of which soon demonstrated functionality far exceeding that of dominant, privately owned services and systems. With their fresh and unorthodox approaches, however, came the need for more nuanced skills and agility among both users and administrators.
Learn how to:
Keep photos, notes and calendars on a home-server.
Securely and directly send an email to a computer.
Share data with trusted people physically nearby.
Give friends and family a website on the Net.
[...]
OTHERNET workshop has been recently taught in:
Moscow, Russia
Berlin, Germany
Manchester, UK
The OtherNet workshop is a 4 day workshop with the aim of empowering participants with the knowledge to install, deploy and administer tools of network decentralisation.
During the workshop participants will explore alternative systems for secure communication and data exchange, unfettered by surveillance. Particular attention is given to free and open-source projects such as:
OwnCloud
OpenVPN
JaroMail
Superglue
Unhosted
The dominant operating system used in network infrastructure (from routers to wireless access points and servers) is GNU/Linux and so participants will learn the basics of interacting with such systems, using just the command line.
Finally, mature open-source software used widely on the Internet will also be covered, from web and email servers to file-sharing and content publishing systems, exploring the pros and cons of deploying them on communally owned infrastructure.
HOSTING, DATES AND GENERAL INFORMATION:
Please contact us here if you would like to host this workshop in your area and/or request further information.
---
[2016] criticalengineering.org